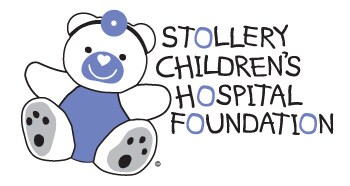 9590 - 125A Avenue Edmonton, 780479-6777

Join us on
September 30, 2017
from 9 AM until 5 PM
for our inaugural
 Oil Change Day in support of the Stollery!
JOIN US IN HELPING RAISE FUNDS FOR THE STOLLERY CHILDREN'S HOSPITAL.
 ENJOY A GOURMET HOT DOG OR BURGER WHILE YOU GET YOUR SEASON ENDING
OIL CHANGE FOR THE PRICE OF YOUR
GENEROUS DONATION TO HELP
THIS INVALUABLE CHARITY.
100% OF THE PROCEEDS GO DIRECTLY TO THE STOLLERY CHILDREN'S
HOSPITAL FOUNDATION!
Please share with your family and friends. Make this event a success.